SNAPBACK
Marketing Package
READY. SET. GO!
Start Building Your Business NOW
Get Our Super Discounted SNAPBack Marketing Program For Only $149
(It's an $800 value!)
BE PREPARED WHEN YOUR PHASE COMES UP!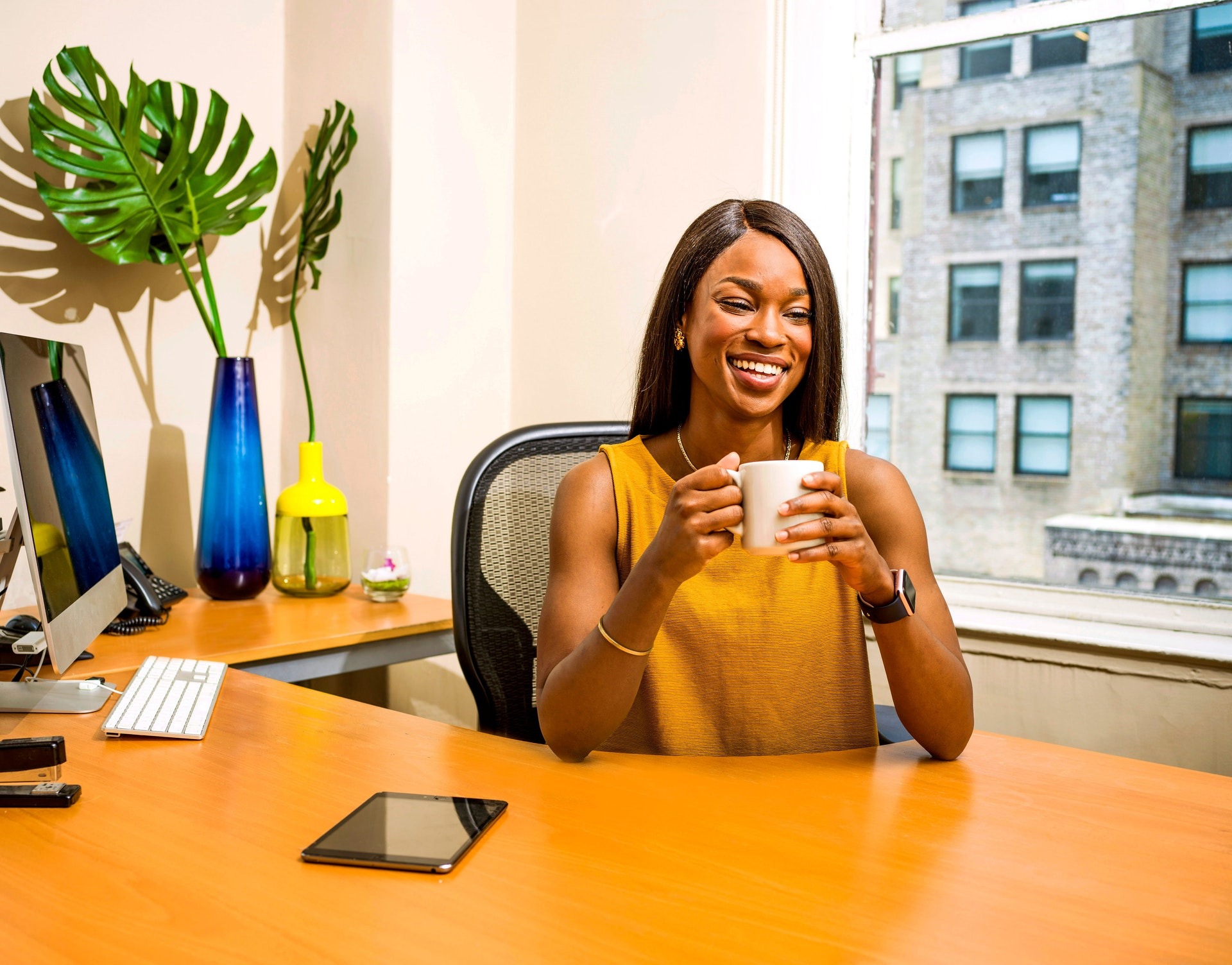 We want to Help You SnapBack
From These Uncertain Times
And Start Building Profits!
For A Limited Time We'll:
1) Create Social Media Cover Images For Your Assets
2) Create Professional Web Banners Ads For Your Business
3) Produce Your Very Own Video Highlighting Your Great Reputation
Why You Need This
Marketing Package
People may not be buying right now, but they're still shopping. They're looking and they are hitting your website for solutions to their problems. Put yourself in the best position possible. Start building your online presence now.
You get referrals to your business. Many of those people will search online about your company and you. What will they find?
The SnapBack Marketing Package helps you get a head start on growing your business quickly.
Make Your Social Media Assets Pop With
Branded Cover Images Promoting your business, Holidays, or business specials.
✓ We Design the Graphics For Your Social Cover
✓ Write A Professional Custom Script
✓ Cover All Royalties To Use Online Anywhere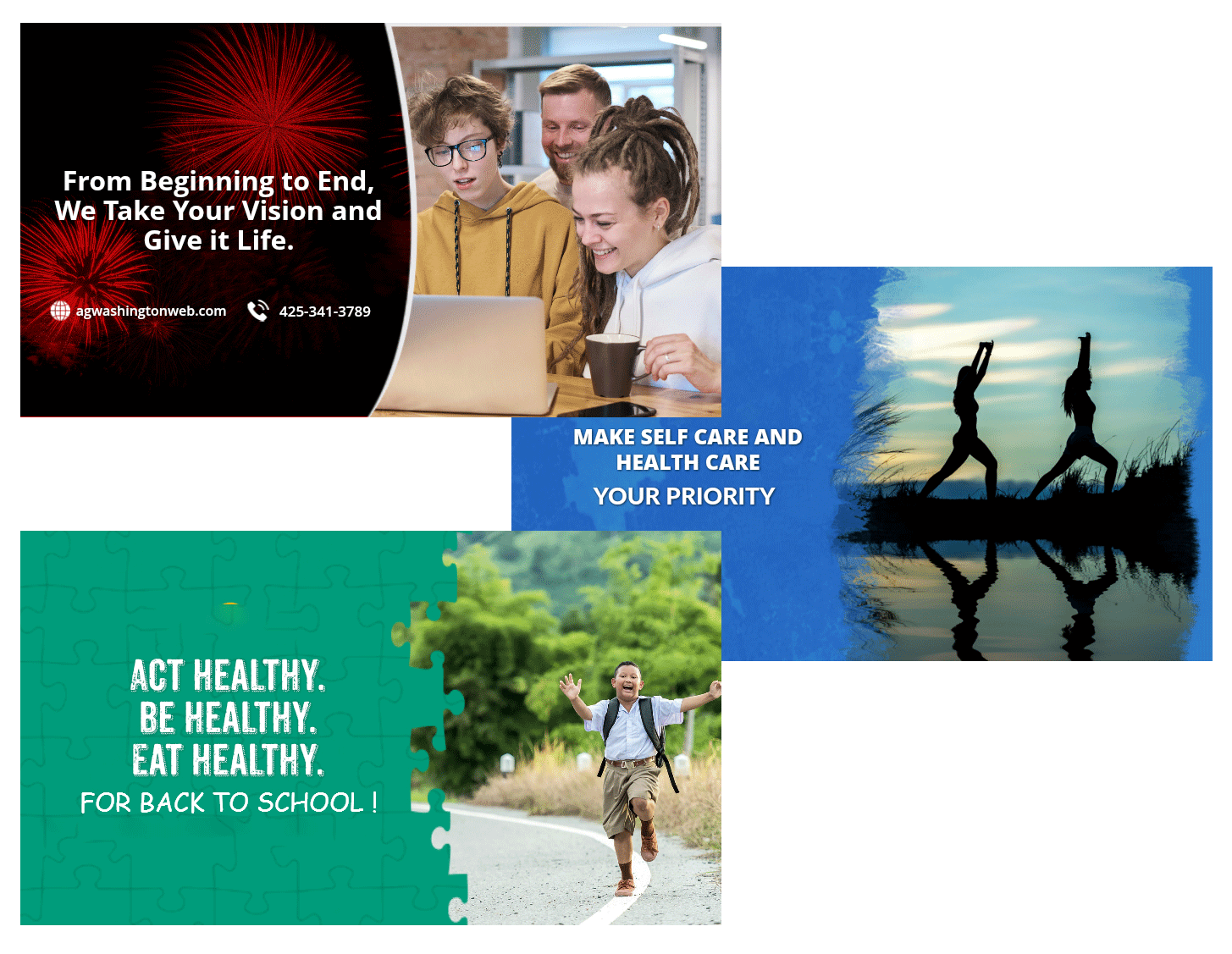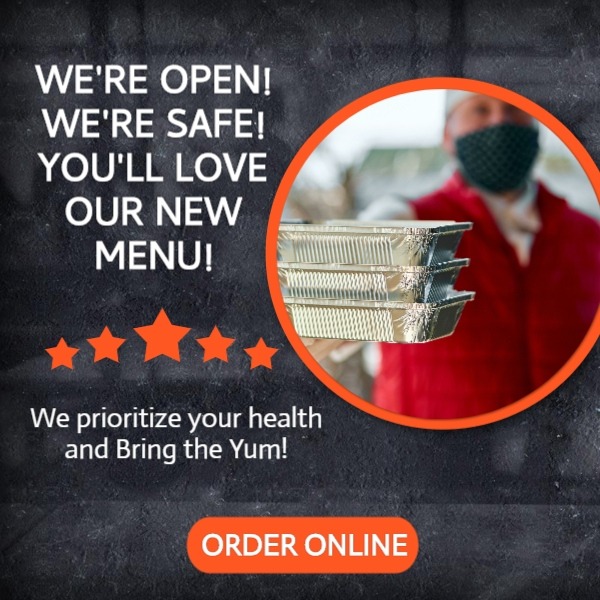 Make Your Website Or Other Online Assets Stand Out With Branded Image Ads Promoting your business or business specials.
✓ We Storyboard Your Ad
✓ Write A Professional Custom Script
✓ Cover All Royalties To Use Online Anywhere
REPUTATION VIDEO


More than three-quarters (76%) of users have visited a company's website after watching one of their video ads on social media. Why Not Show Off Your Great Reviews With A Reputation Video For Your Business?
What Social Media Sites Do You Have? You Can Use Your Video On Any Of Your Online Assets!
YouTube
Linkedln
Facebook
Twitter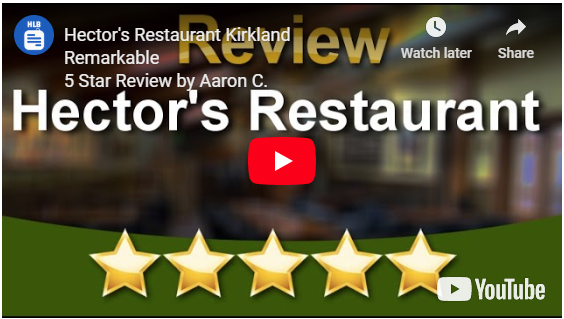 Get The SnapBack Marketing Package Now For Only ONLY $149! (An $800 value)
Get Ahead of Your Competitors and Be Prepared When Your Industry Gets The Green Light!
YES, I'M READY TO START FOR ONLY $149!